By Camille Joyce Ronzio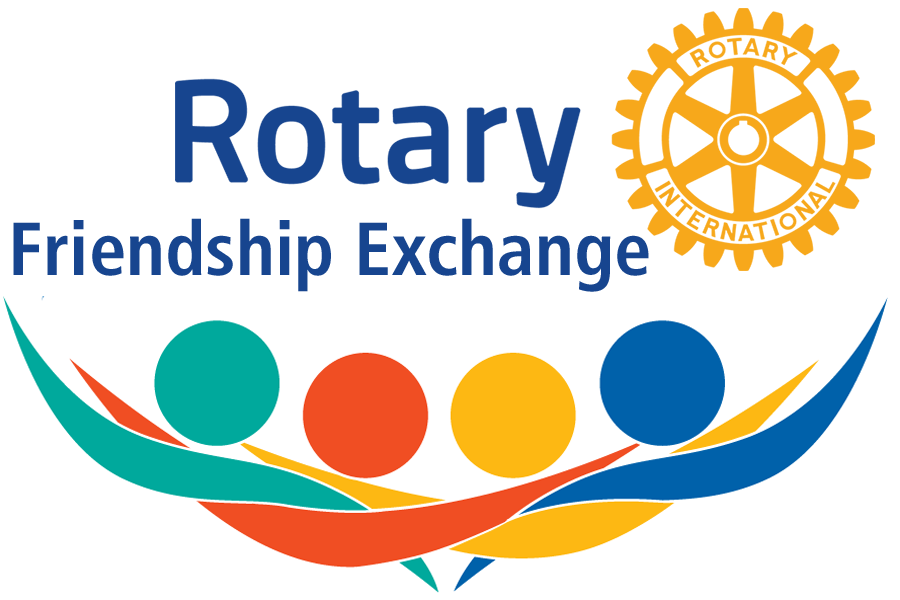 Tuesday, June 7, 2022 — Rotary Friendship exchange outbound teams of 8-12 give Rotarians and partners a chance to walk in the shoes of Rotarians in partnering districts, see the culture, participate in some service and make lifelong friendships.
The following teams are open for applications. The dates may change relative to the path of COVID but team members will begin interacting with members of the host district via zoom and share ideas for the exchange visit. Typically exchanges are 14-16 days and any club member can apply. Questions? Contact Camille Ronzio.
1, Outgoing team to South Africa 9350 Cape Town- may be as early as October this year
2. Outgoing team to Southern Louisiana District 6200 April 2023
3. Outgoing to the Philippines District 3850 Bacolod, Iloilo Iloilo, Rojas Boracay in 2022 or early 2023.
If your club would like to host an exchange group, contact Camille Ronzio if you would like to host .
APPLY NOW by going to the D5110 website and top click GET INVOLVED, and from there select Friendship Exchange. Then press the Orange button where it says APPLY NOW!
You can experience first hand the International part of Rotary! Join a team.